Start main content
Quality and Safety
Nissin Foods always places "Food Safety" in the first priority since being established. To let customers enjoy our products with confidence, we have implemented a quality assurance system that extends from raw materials inspection, production process, product inspection to customers.
Raw Materials Inspection
We conduct quality surveys pertaining to every stage of raw materials production and processing.

Analysis of
pesticide
residues
specific materials

Analysis of
animal
pharmaceuticals
specific materials

Analysis of
heavy metals
specific materials
Food irradiation will not be conducted for raw materials,
all products manufactured and sold by Nissin.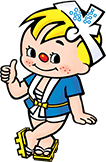 Food Safety Research Institute
The Food Safety Research Institute, established by NISSIN FOODS, developed its unique quality managment system.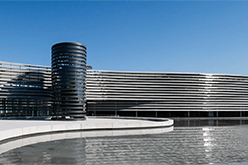 Japan
The Food Safety Research Institute was established in Japan, June 2002.
In April 2008, the Food Safety Research Institute and calibration laboratories were certified to the international Standards ISO/IEC17025 certification.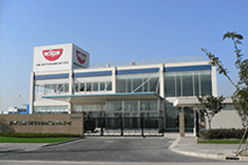 China
Nissin (Shanghai) Food Safety Research and Development Co., Ltd. was established in China in 2005 to enhance the quality control system for raw materials in China.
Production Process
Comprehensive hygiene management is strictly implemented at production plant to prevent contamination from foreign matter.
Hygiene management and prevent contamination by foreign matter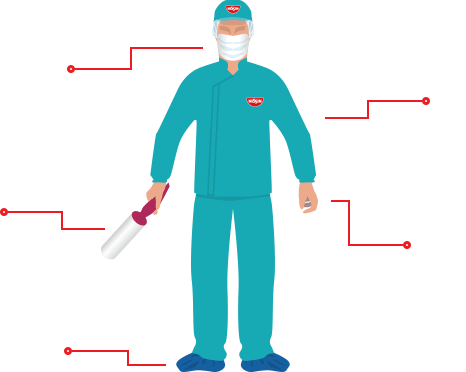 Wear hairnet, mask and protective clothes to prevent falling of hair
Wash hands, dry hands with hand dryer, and apply alcohol-based handrub
You cannot enter production site unless you get disinfection thoroughly.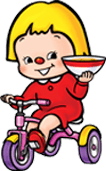 Product Inspection
Products are checked by various inspections before delivery to assure all products delivered to customers are qualified.
Quality check before delivery
Microbiological test
Frying oil acid value test
Appearance check
Weight check
Sensory test by certified persons

Regular inspection
Preservative analysis - products
GMO analysis - products
3 - MCPD analysis
Plasticizer analysis - semi-manufactured products

All products we sold are safe to consumers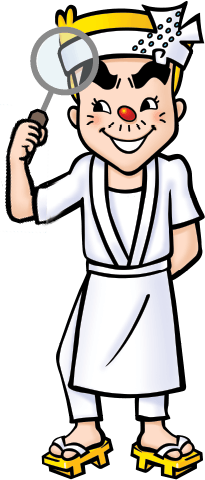 Which ISO certification have we achieved?

We get certified to ISO22000 Food Safety Management System standard.

Consumers
For our customers, the product information is shown clearly on the package following the Hong Kong Food and Drugs (Composition and Labelling) Regulation.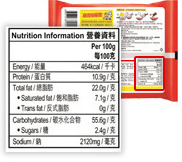 Nutrition Labelling
Packaging with nutrition table showing the amount of energy and 7 other essential nutrients mentioned in the Hong Kong Food and Drugs (Composition and Labelling) Regulation. Consumers can check the nutrients intake easily.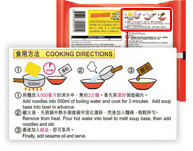 Cooking Instructions
Cooking instructions presented by word and illustration facilitate consumers' better understanding of the cooking method.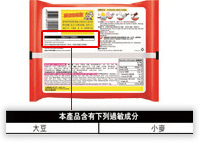 Allergen Information
Following the Hong Kong Food and Drugs (Composition and Labelling) Regulation, when our products consist of or contain any 8 specific substances, we will list them clearly on the package.
We must read through allergen Information for the sake of our family's health!