Start main content
Human Resources
Nissin "C‧R‧E‧A‧T‧O‧R"
Nissin Foods has established the target to become an "Earth Food Creator" through the commitment to create delicious food for the world around us. Each of our employees is a Nissin "C‧R‧E‧A‧T‧O‧R":
Why Nissin?
As the inventor for instant noodles, Nissin Foods has created a new food culture, which changed the eating habits of the world. We welcome you to join us and become a Nissin "C‧R‧E‧A‧T‧O‧R" to continue the legend.
First
Instant Noodle in the world
Nissin invented instant noodles, created a new food culture
60
Years History
Instant noodle was invented in 1958
No.1
Market share in Hong Kong
Nissin is No.1 Instant Noodle Manufacturer in Hong Kong
3000+
Employees
The Number of Employee in Hong Kong and Mainland China
100+
Countries
Cup Noodles are sold in over 100 countries (including exports)
50+
Billion servings
Total World Cup Noodles sales exceeds 50 billion servings
30+
Years History in Hong Kong Market
HK Nissin Foods was established in 1984
Nissin has been doing business for over 30 years in Hong Kong
HK Nissin Foods was listed on the Main Board of the Stock Exchange of Hong Kong on 11th December 2017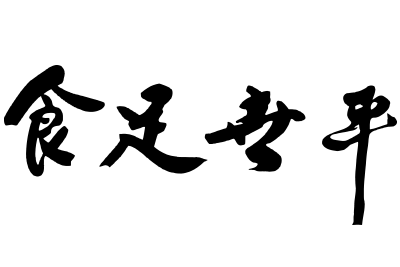 Nissin Foods was established by our founder Mr. Momofuku Ando (1910 – 2007) based on four elements that make up his spirit:
The Founder's Spirit
"Peace will come to the world when there is enough Food."
"Create Foods to serve society."
"Eat wisely for beauty and health."
"Food-related jobs are a sacred profession."
On top of these four elements, we have established our target to become an "Earth Food Creator" through our commitment to create food for the world around us.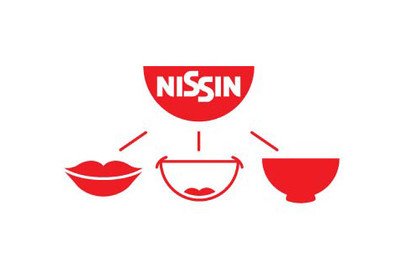 We respect each individual in the world as well as each employee in our Group. Our "Lip-Mark" logo represents each person below:
Lip-Mark is
a lips of a person enjoying "food"
a smile inspired by "food"
a bowl in which "food" is served
We treasure opinion from our employees, which generates ideas. Our CEO will interview each senior staff regularly to understand their comments.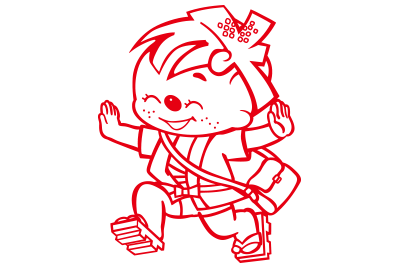 As a food manufacturing company, we concern not only the health of the consumers but also our staff. We believe healthy and happy staff could create and produce valuable products to our consumers. Therefore, a series of wellness programs are adopted, aiming at improving the health and fitness of our staff and thus enhancing their satisfaction, motivation, as well as productivity.
Fitness Club Health Support Program for Senior Staff
Health Check Program
Dental Care Discounted Plan
Seasonal Influenza Vaccination Subsidy Scheme
Medical and Life Insurance
Staff activities and celebration for specific festivals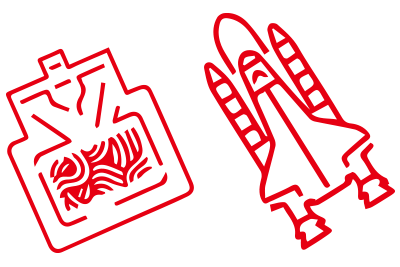 In Nissin Foods, opportunities and possibilities are everywhere. It is always true that "Chance Favors the Prepared Mind". If you are well-prepared, you can create your future in Nissin Foods. Some outstanding performers have been offered promotion opportunities within a short period of time. We are expecting their future development to be our future leaders.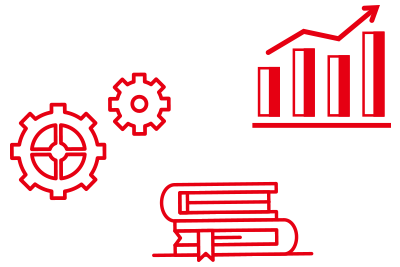 Talent is the most important asset in our company. Apart from remuneration and welfare, staff training and development is another focus so that our staff could grow and develop together with Nissin Foods. We value cultivation of our staff as we believe they can bring Nissin Foods to go further and win in the fierce market.
Upon joining Nissin Foods, comprehensive training will be arranged for all the staff according to their job functions and positions, including but not limited to:
"Noodle Expert" Training Program
Management Training Program
Deserted Island Training Program
Overseas Assignment Program / Inter-group Job Rotation
Future Leaders / Senior Management Training Program
Company culture and philosophy / Business Manner Training / Health and Safety Training / Specific Skills Training / Soft Skills Training / Awareness Training, etc.
In this ever-changing business world, situations and challenges arise every day. Ideas and improvements would not appear without open-minded people.
Creativity and productivity are crucial to the success of our business. To maintain our creativity and productivity, it is important not only to "Work Hard", but also to "Work Smart". In Nissin Foods, "Overtime work" does not equal to "Efficient and effective". In view of this, Nissin Foods launched a "Smart Working Campaign" starting from 2016 for promoting work-life-study balance. Staff should not work overtime on every designated "Smart Working Day". Overtime hours should also be minimized on normal working days. They are encouraged to spend more time with family or self-enhancement for personal growth while at the same time improve creativity and work performance.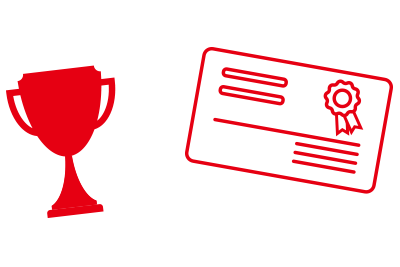 A good rewarding and recognition system could motivate the staff to work towards company's target. In Nissin Foods, various types of award and bonus/incentive would be rewarded to those good performers while promotion opportunities would be offered to those potential leaders. The good results will be shared with everyone through internal memos, meetings, or annual dinners so as to establish role models for others to follow.
Long Service Award
Outstanding Performance Award
Employee of the Year
Nissin Creators Award
Promotion opportunities
Various bonus/incentive
Executive Director, Chairman of the Board and Chief Executive Officer-Mr. Kiyotaka Ando access video Watch now